04–2018
HENNESSY V.S

At the turn of the century, cycling was the biggest sport and Major Taylor was its biggest star. Taylor was the first African American world champion, yet no one really knows his story–until now. We launched 'Major', a Hennessy V.S campaign that brings light to this incredible man and how his inner drive pushed him deeper into competition with his own self.
IN A WORD, I WAS A PIONEER AND HAD TO BLAZE MY OWN TRAIL.

Major Taylor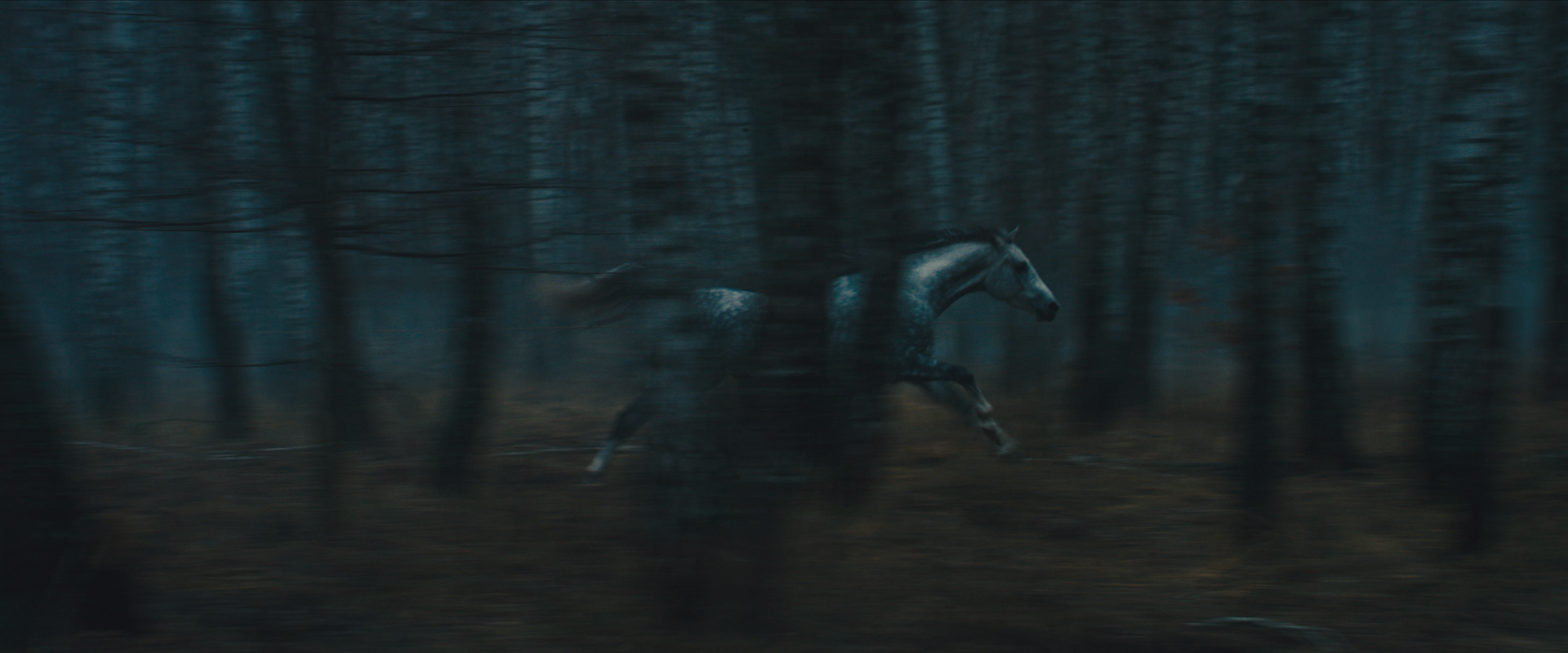 To maintain authenticity, we went all the way to Ukraine to shoot at one of the world's last existing wooden velodromes.
With photographer, Jack Davison, we nodded to the surreal cues of our film. The stills can be seen at Hennessy.com and in retail.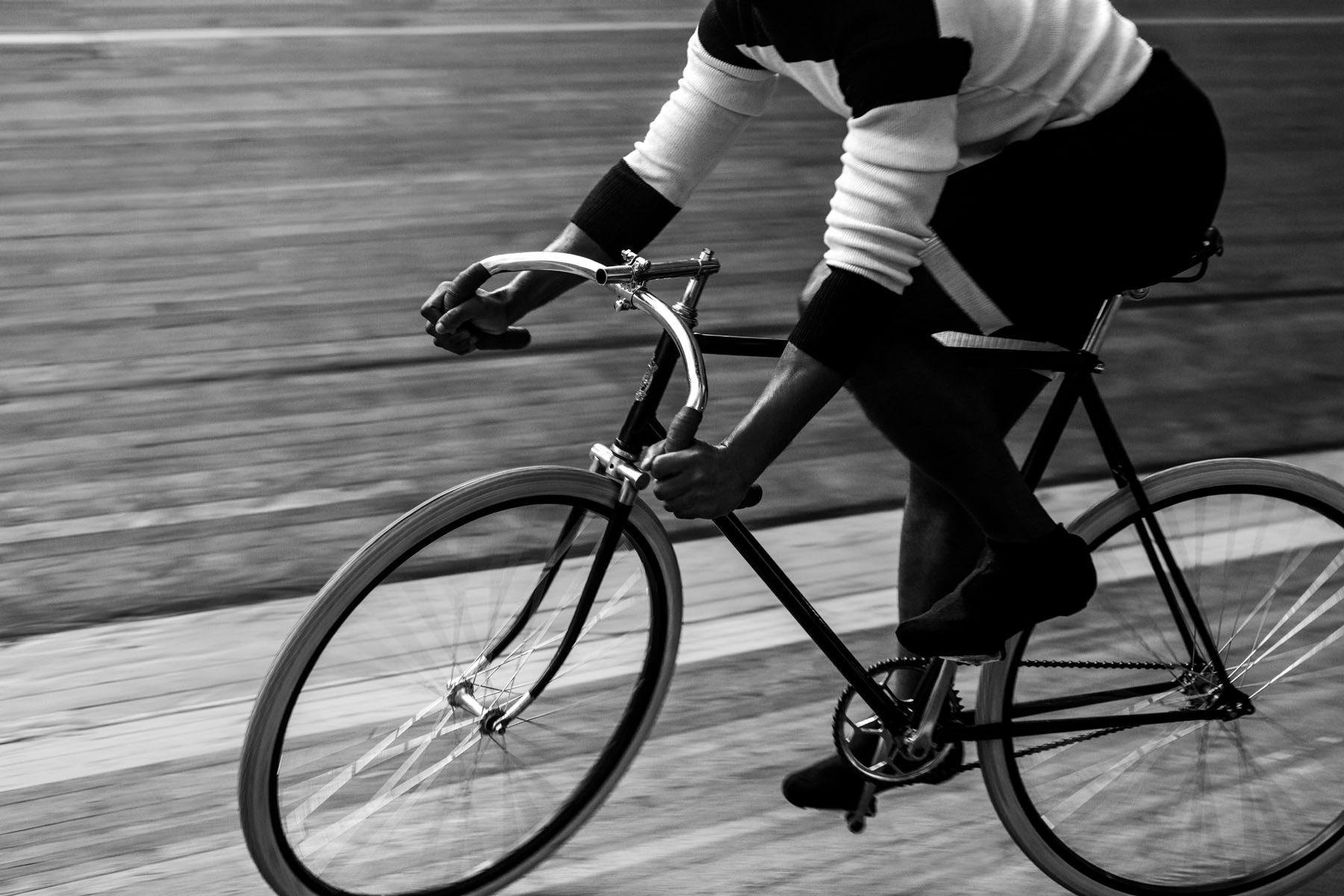 In collaboration with Affinity Cycles, we also created a custom bike inspired by Major's actual racing bike. It's been featured at ComplexCon and in T Magazine.
The campaign collaborations also extended to a capsule collection by Pyer Moss designer, Kerby Jean-Raymond. 'MMT 140' clothing line can be seen at
Hypebeast
.
Lastly, we discovered Major's plaque in his hometown of Indianapolis had been damaged for years. So we worked with artist, Kadir Nelson, to create a bronze statue of Major as a way to pay proper tribute. The artwork is now on permanent display at the One Tower in NYC.

A SEVEN-TIME WORLD RECORD HOLDER.
A WORLD CHAMPION.
THE WORCESTER WHIRLWIND.
THE BLACK CYCLONE.

Since the campaign launch, Major Taylor's legacy has received more limelight and was highlighted in New York Times,
Overlooked
series and in
NPR
.