After 21 years, we changed COVERGIRL's famous tagline from 'Easy Breezy, Beautiful' to 'I Am What I Make Up.' The message celebrated the power to express any side of who you are, who you want to be, at any moment, through makeup.
The brand relaunch included updated product packaging and beauty photography made more relevant for the modern day person. The new visual approach was featured in retail and print.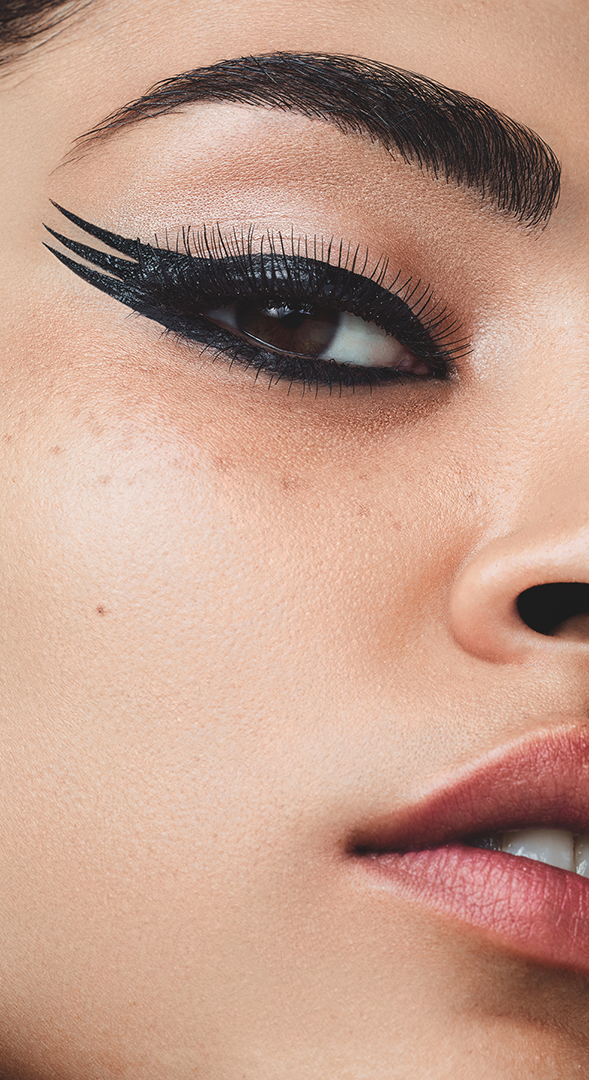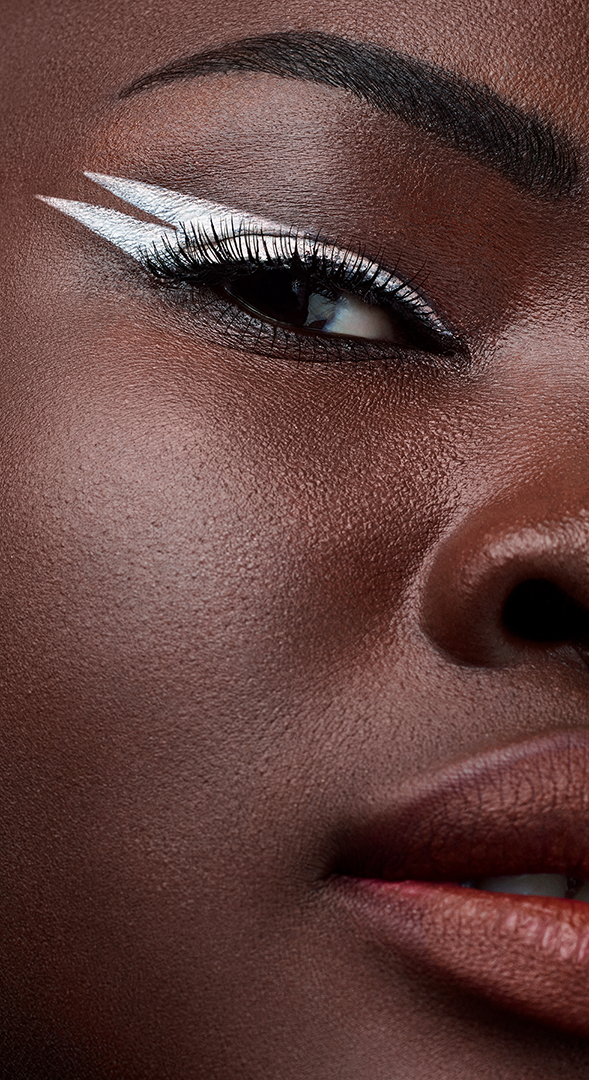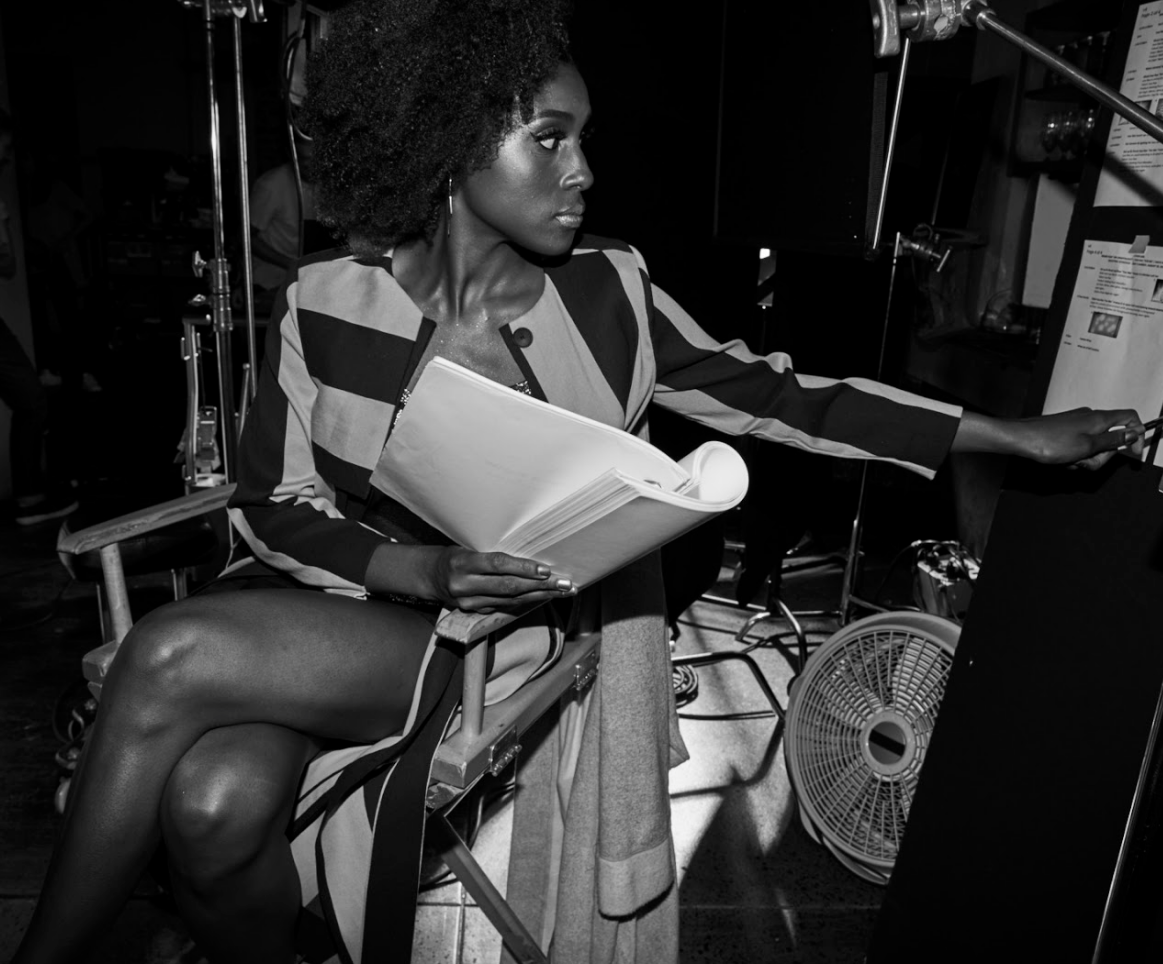 There were also several films spotlighting each COVERGIRL and their makeup. The COVERGIRLs included Issa Rae, Maye Musk, Katy Perry, Ayesha Curry, Shelina Moreda and Massy Arias.
BTS content that was used to announce each COVERGIRL on their social and in PR.
Since the relaunch, COVERGIRL garnered 97.3% earned media, 1125% increase in engagement, increase in sales and a total of 13.5 billion impressions.

The momentum helped pave the way for the opening of their Time Square store where the rest of the work comes to life.