The Pixel 3 phone came with features that let you point at anything to learn more about it. It's the perfect tool for anyone who appreciated the magic in everyday moments.
DID YOU KNOW? DID YOU KNOW IT'S ALRIGHT TO WONDER?

Mister Rogers
With director, Terrence Malick and his team, we made a film that captures humanity's innate curiosity in an honest and unpretentious way.

To get as many candid and intimate moments as possible, the crew and creatives shot everything with a Pixel 3 phone. That way, we could get lost and wander without the complications of heavy equipment. By the end, we got over 71 hours of unstaged footage and our own moments of wonder.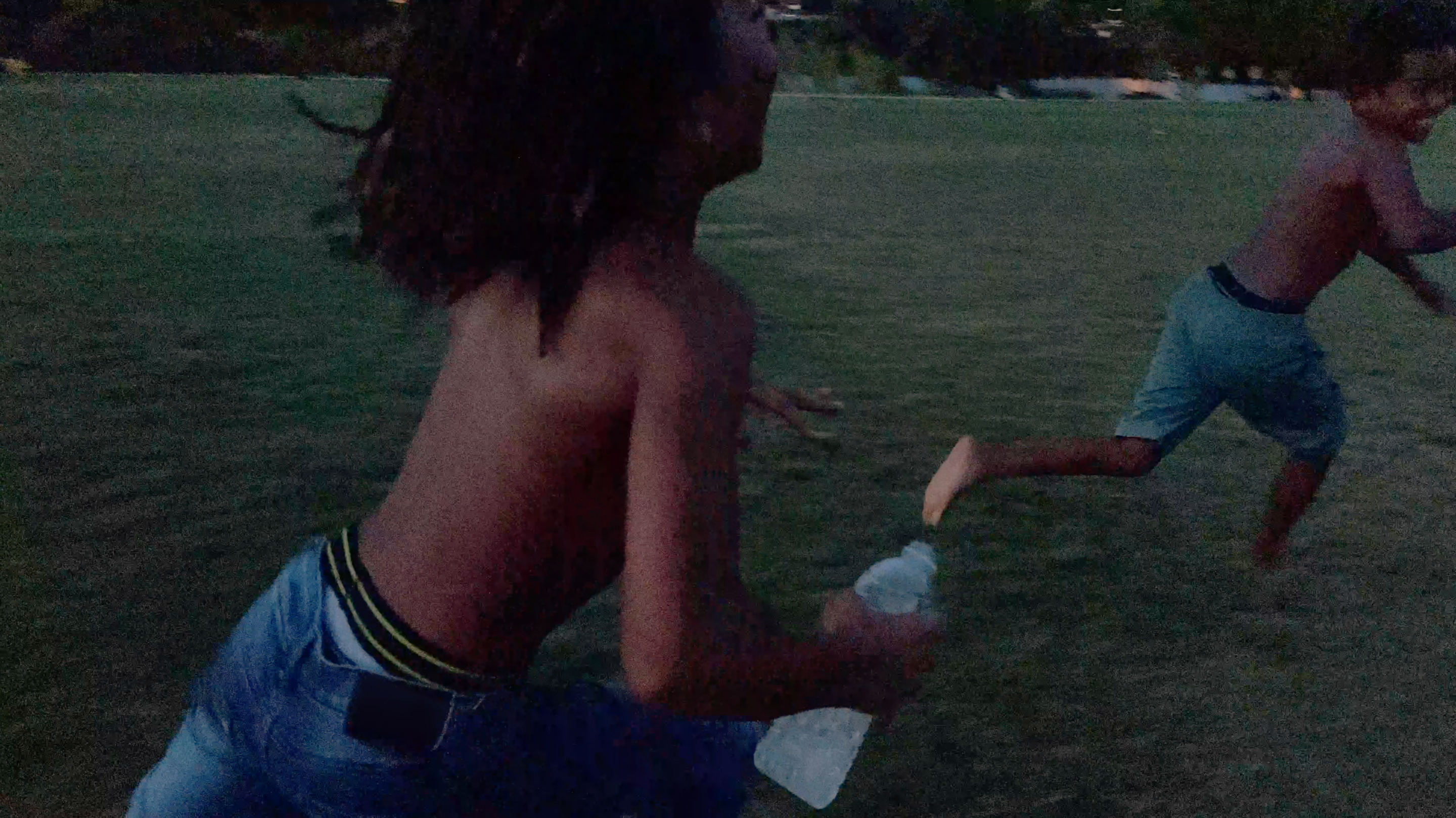 The film was set to a Mister Rogers song, "Did You Know?" which expressed what it means to be curious about the world.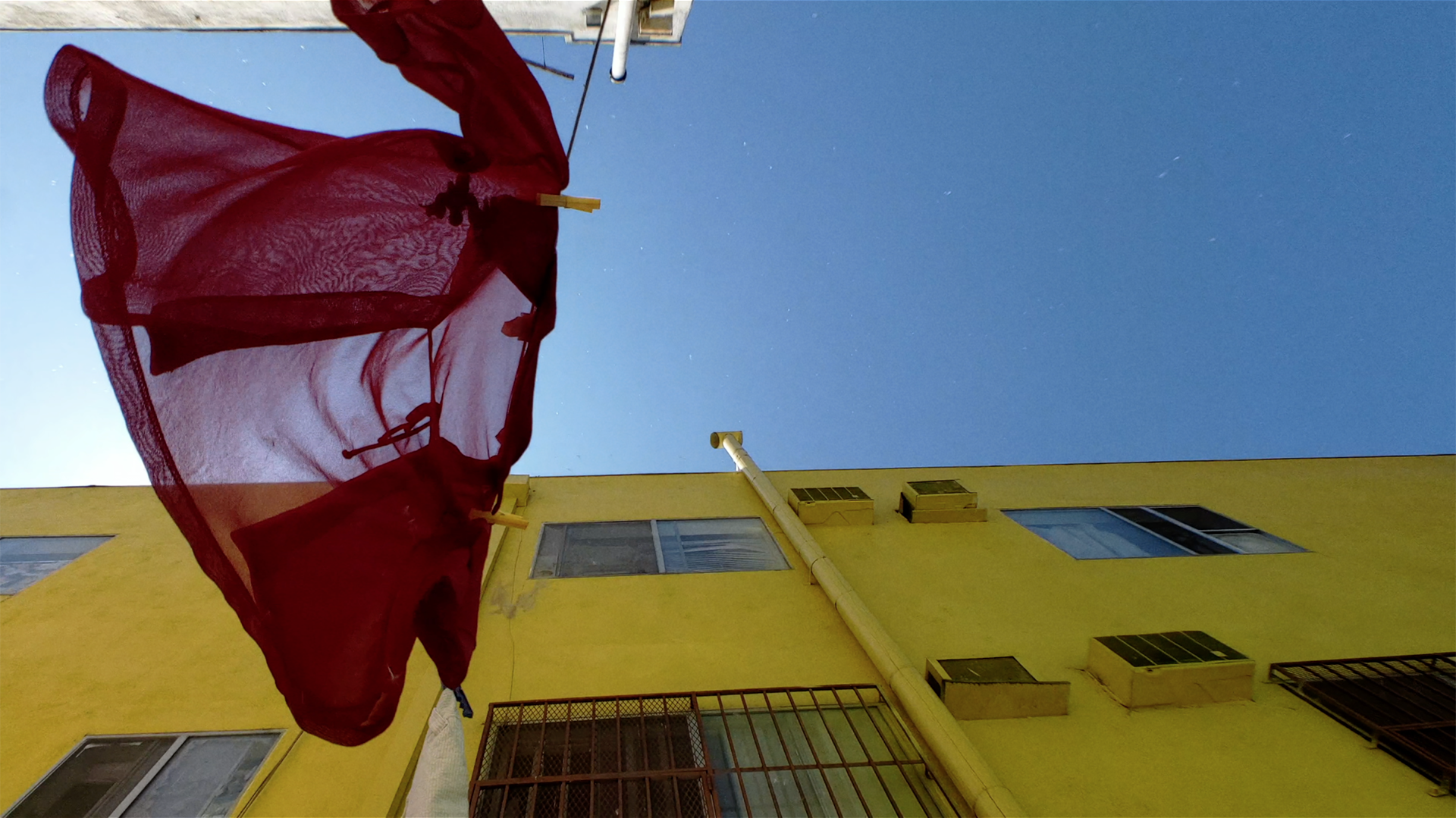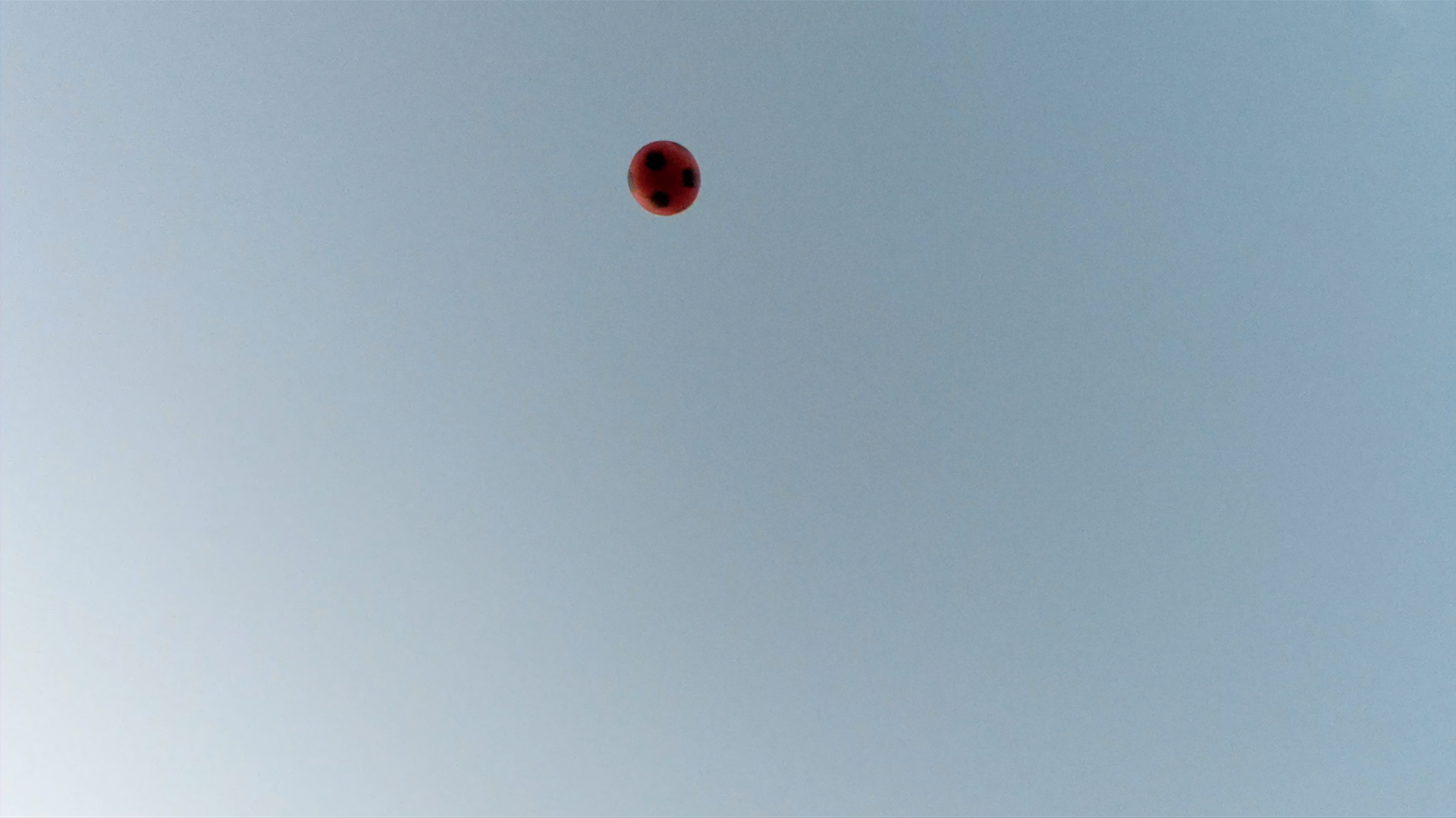 YOU CAN ASK A LOT OF QUESTIONS. ABOUT THE WORLD AND YOUR PLACE IN IT. YOU CAN ASK ABOUT PEOPLE'S FEELINGS. YOU CAN LEARN THE SKY'S THE LIMIT.
Mister Rogers