For the 2020 motorcycle series, we worked with photographer, Christian Weber, to capture over 30 bikes, each set in their own environment.

Each set concept considered the mental and physical aspects of riding but also the nuances, like what you see and feel while on an iconic bike.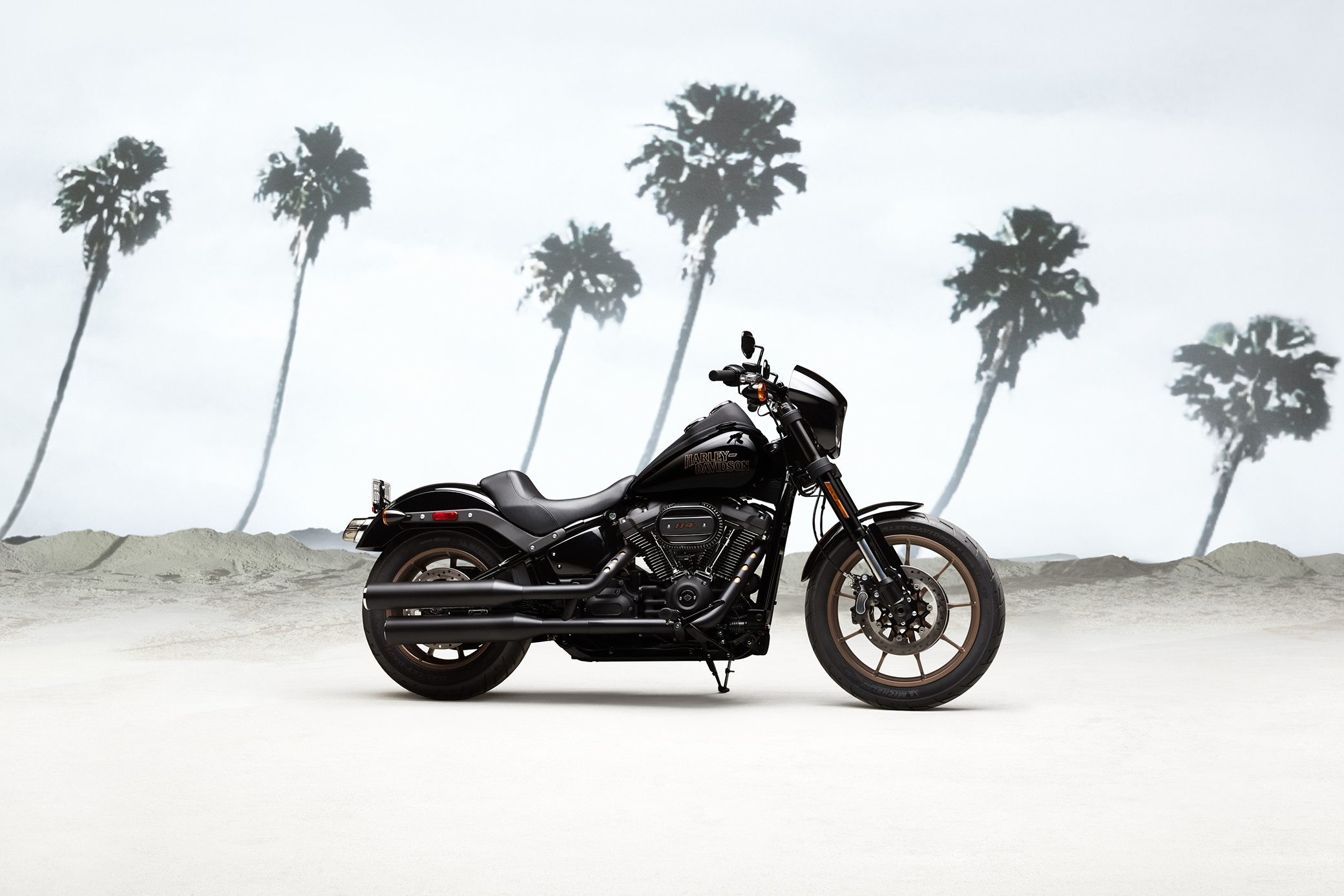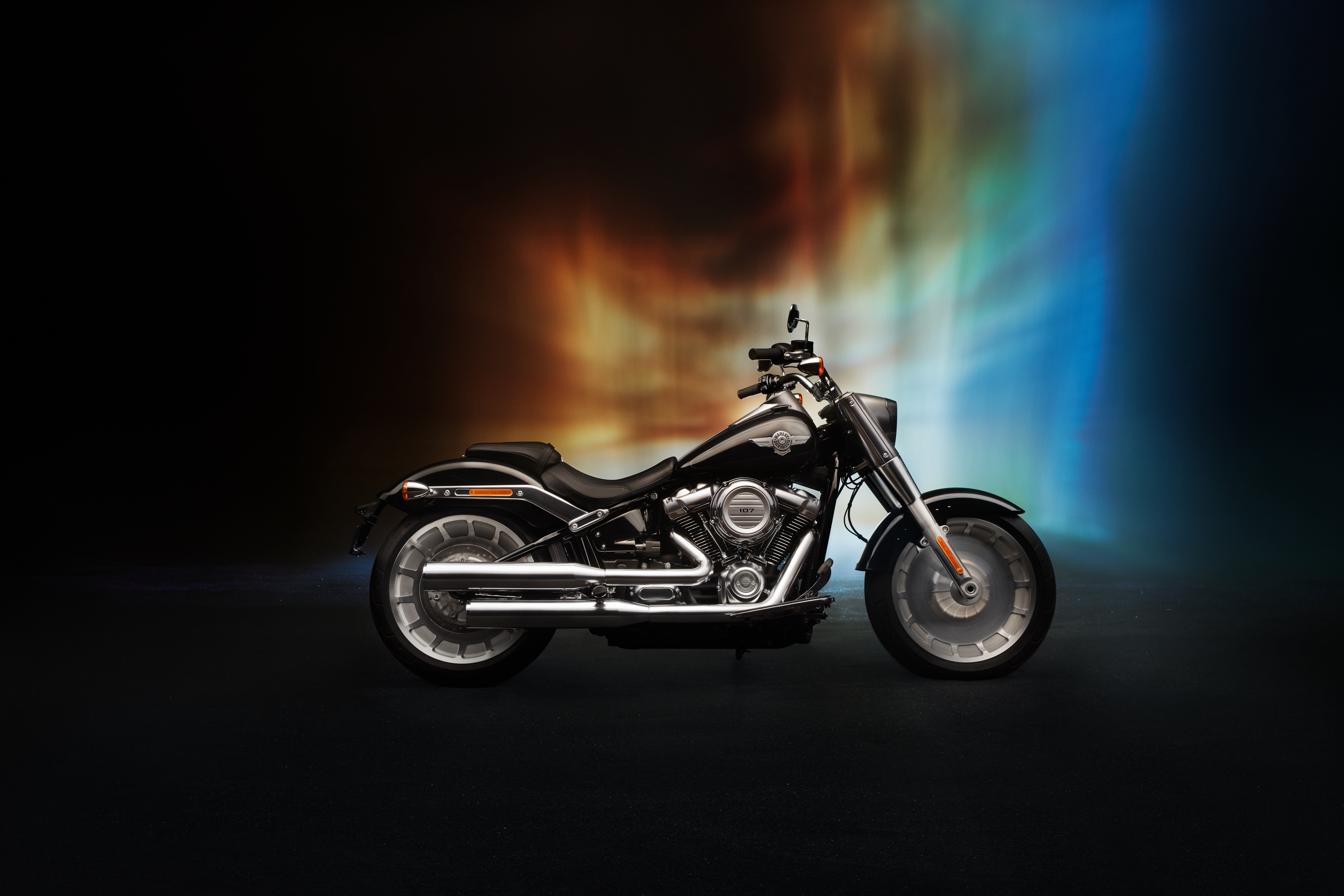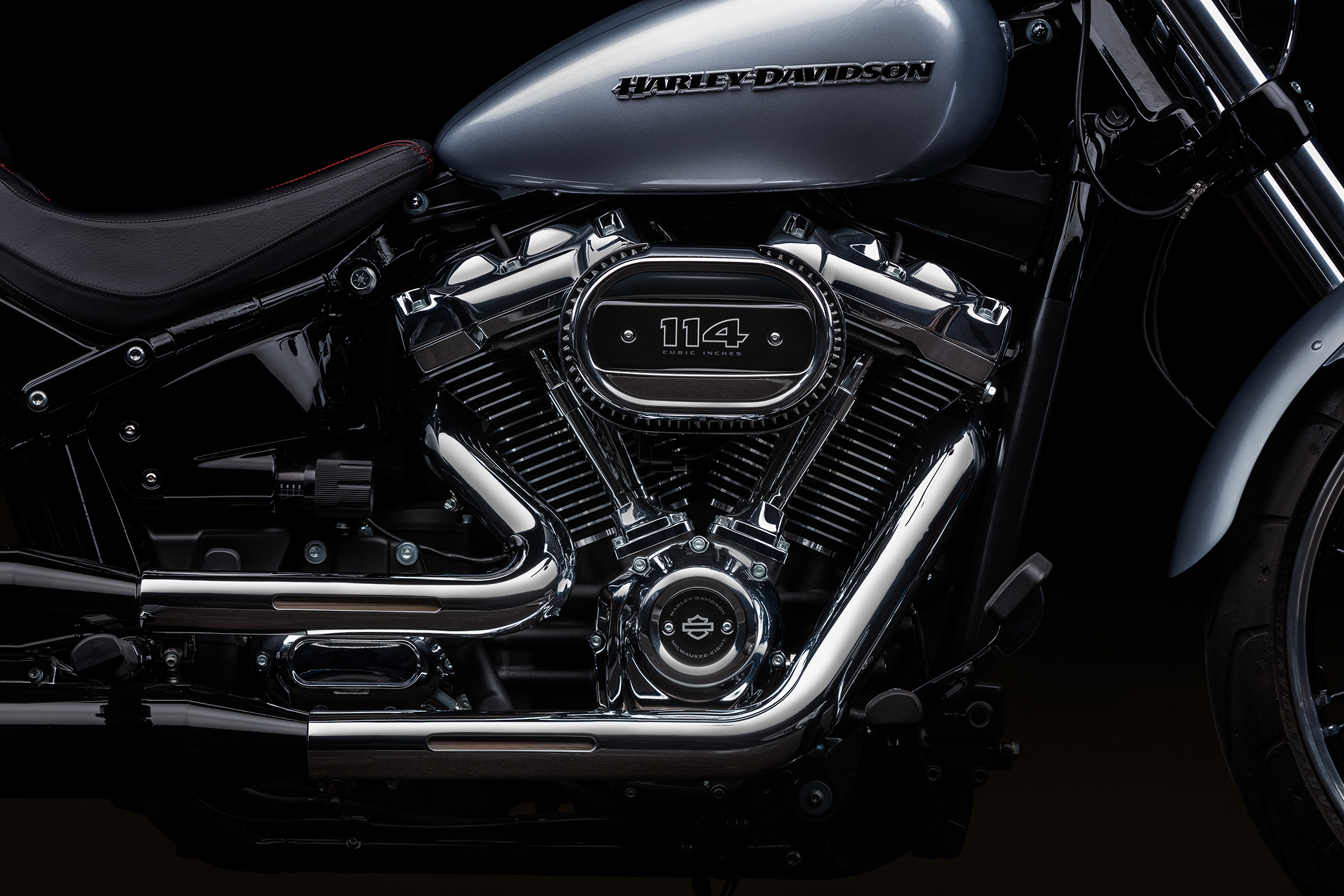 A lot of the minimal set details were captured in camera from clouds, mist, coyotes, crows.
The stills were seen in social, .COM and at dealerships.