On International Women's Day, lululemon launched their first footwear for women: The BlissFeel Running Shoe, which was designed from scans of over a million women's feet.




Our film, "A Woman's Foot", directed by Sophia Nahli Allison, is a love letter to women's feet–the odd, unique and powerful ways it moves and feels. The film featured real runners and lululemon ambassadors from all running levels, showing both the bliss, exhileration but also the exhaustion and rawness too.

The mixed media and animated approach was a nod to the design process of the shoe and way to refresh category cues when talking about running footwear.

Sound design, 16mm footage, still photography and a poetic voiceover also helped create this universe that felt a little more raw, immersive and help our viewer feel the highs and lows of a good run.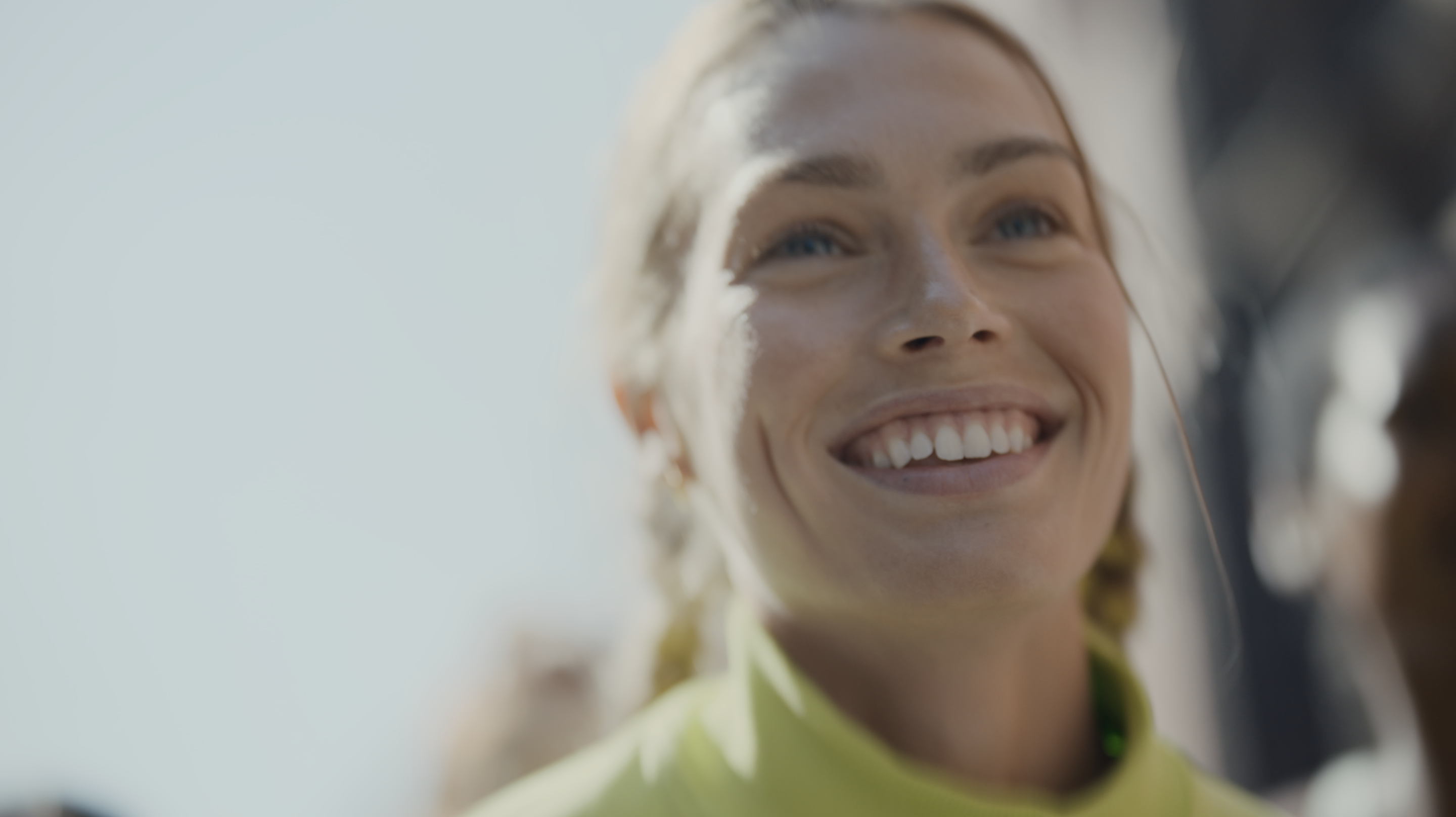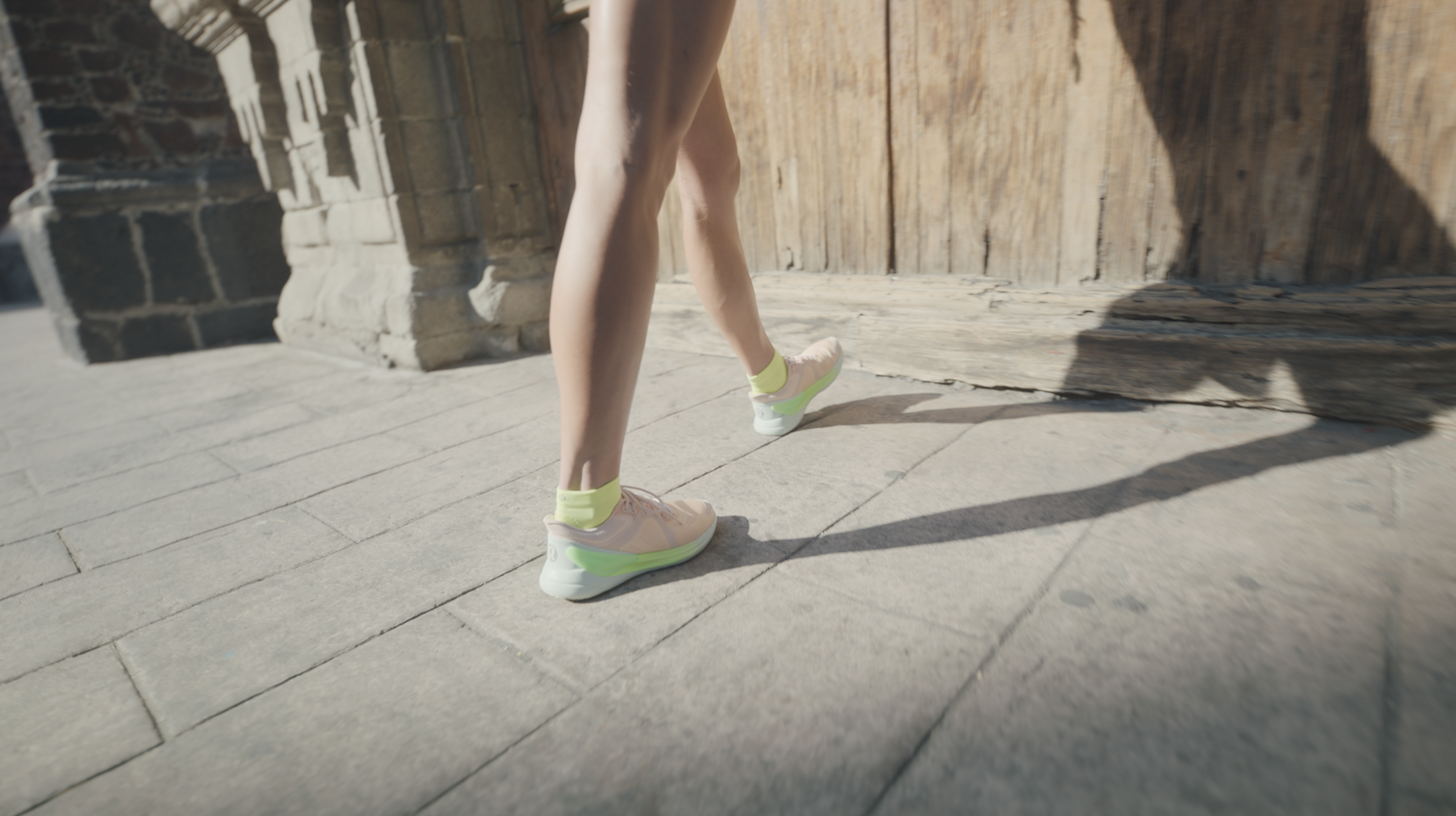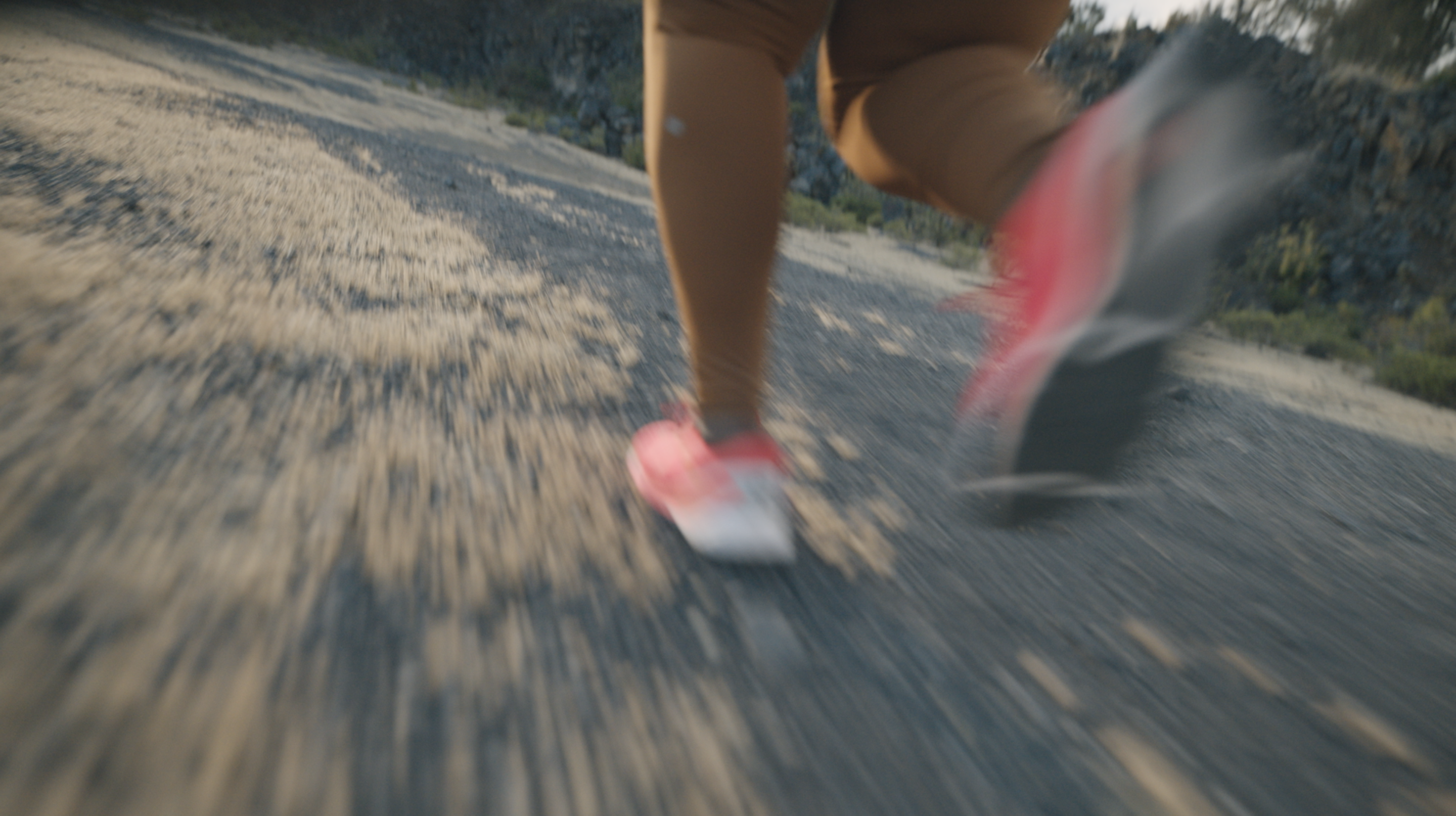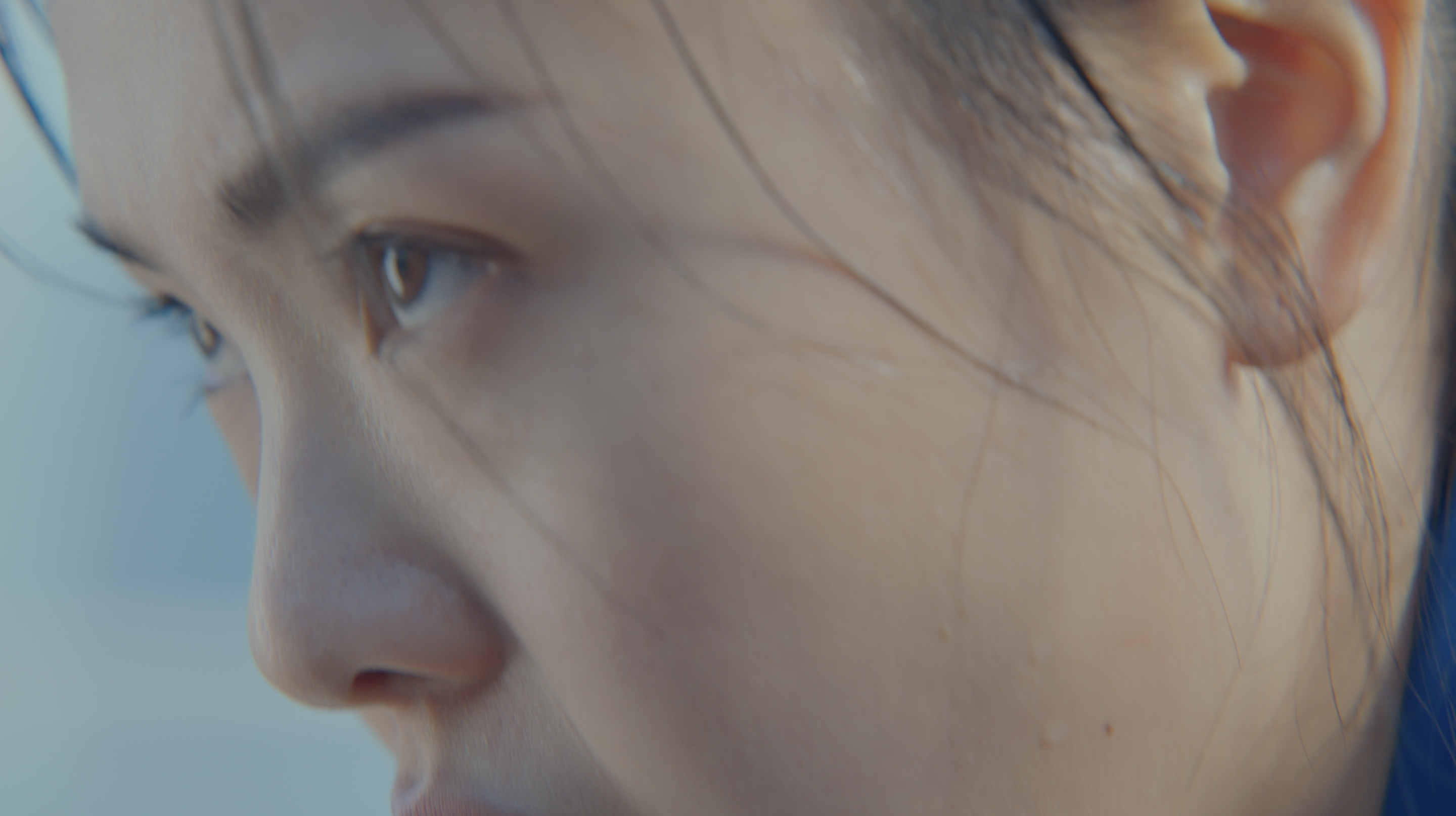 We also created individual ambassador films featuring: Kadeena Cox, Changning Zhang, Mirna Valerio and Colleen Quigley.

The animated supers were based on personal interviews with each ambassador where they shared how they felt about their feet and their runs.

Photography by Magda Wosinska.