Somewhere along the way, feeling "well", stopped feeling good. So we created a campaign that simply invites you to FEEL. The launch kicked off with an anthem film directed by Daniel Wolfe and scored by Atticus Ross.

It follows one person's journey through a cycle of unsustainable behavious before opening up to a new world of mindful practice, community and joy, all soundtracked by an excerpt from an Oscar Wilde children's story. The film is a parable about the modern struggles we face in trying to achieve fulfillment and the extraordinary feelings that lie within reach for each of us.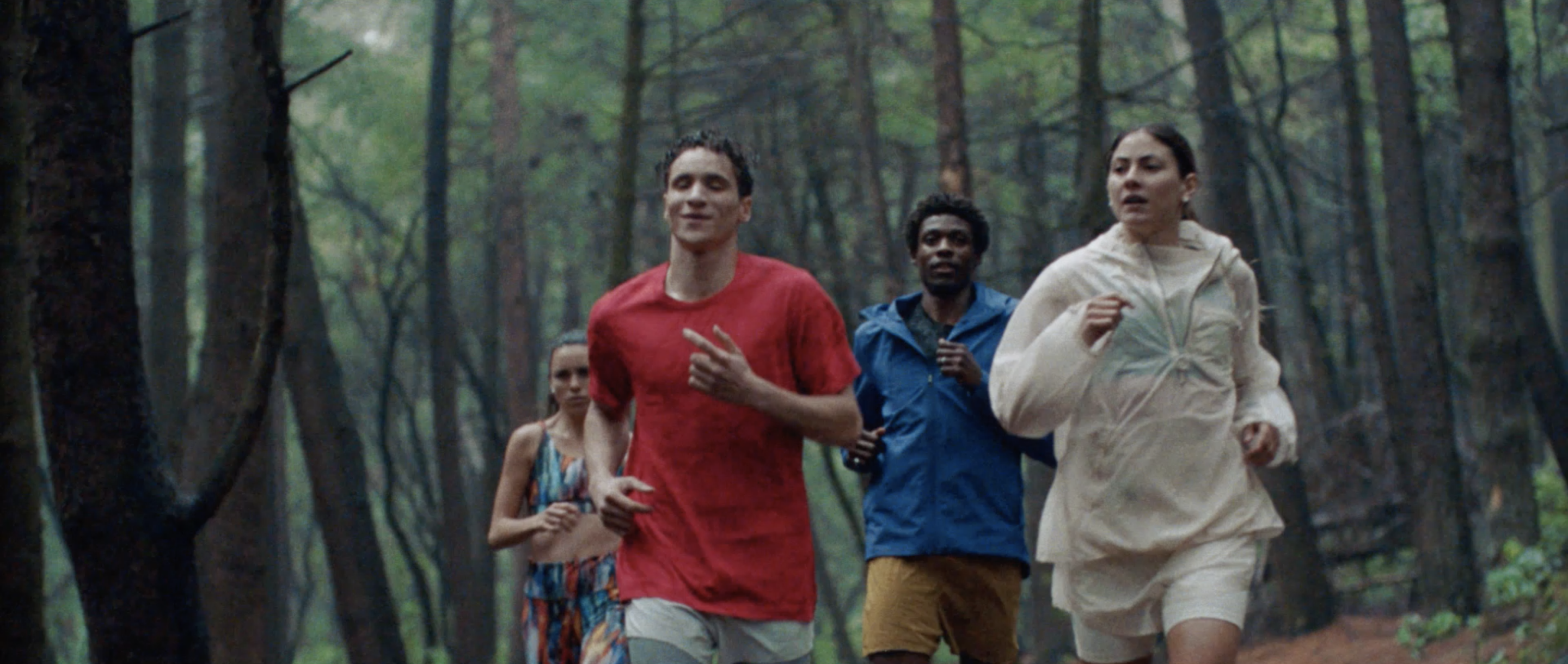 When you wear lululemon products, they do feel different and maybe even help access different feelings in yourself and your practice. Our three product films each highlight a different feeling that a lululemon product unlocks.

The product-led portion of the campaign featured ambassadors Hailey Langland, Manoj Dias, Akin Akman, Deja Riley and Joe Wicks.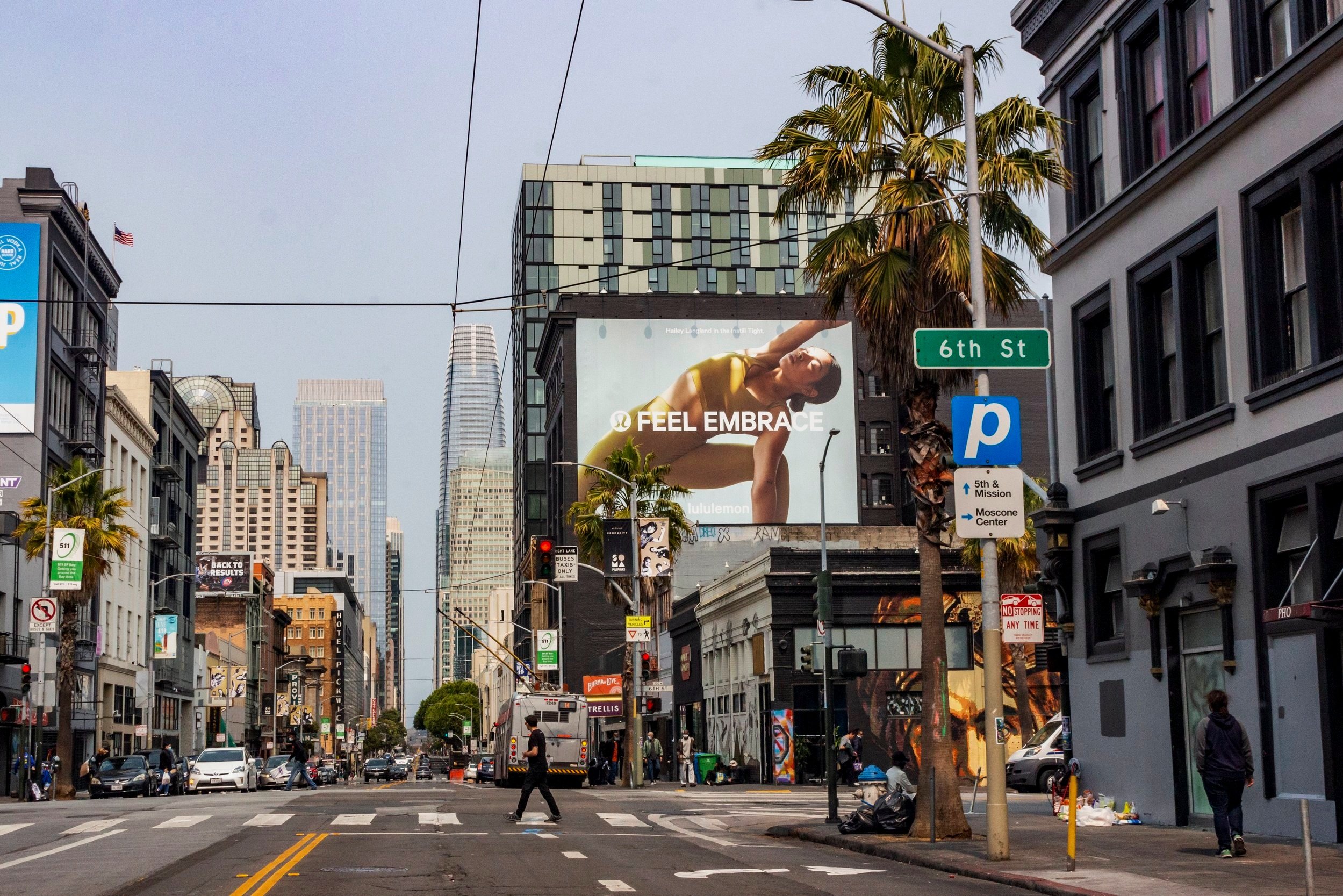 The photography, captured by Benjamin Lennox, was used in OOH, retail, .COM and social and seen in US and global markets.