For the 2022 Winter Olympics, lululemon designed a collection for Team Canada which will be seen on the international stage. To celebrate this moment of pride, we created FEEL CANADA, a campaign that celebrates the country's modernity, innovation and transformation. It also a chance to finally view the country as a fresh, human portrait that embodies courage, resilience and connection and truly feel it too.

For the teaser film, we created intrigue by highlighting textures from Canadian landscapes and mirroring them with innovative details from the collection.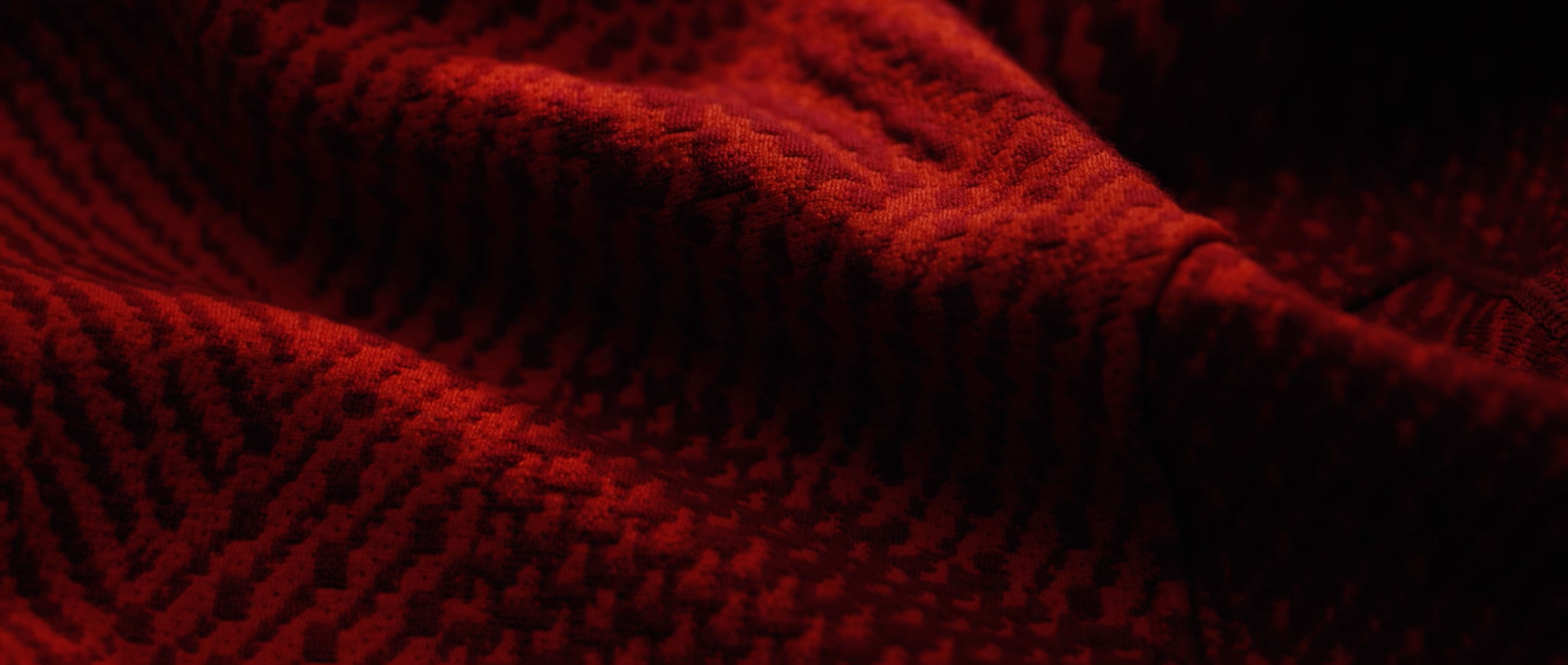 The teaser then reveals several Team Canada athletes: Dawn Richardson Wilson (Bobsleigh), Piper Gilles and Paul Poirier (Figure Skating), Liam Hickey (Para Ice Hockey) and John Tavares (Ice Hockey).

On social, we included individual athlete stories, each touching on feelings of resilience, pride, courage and connection.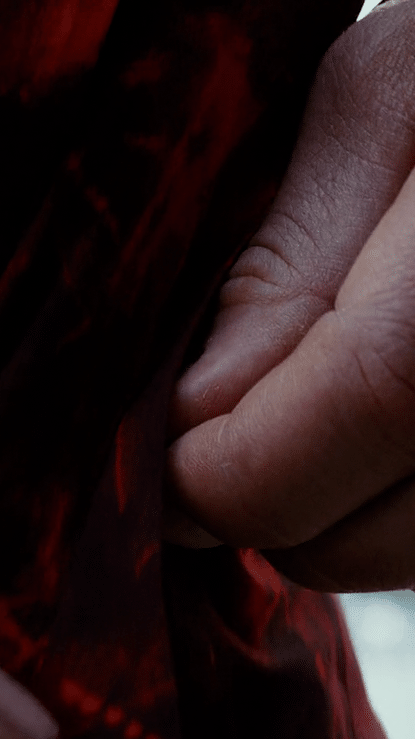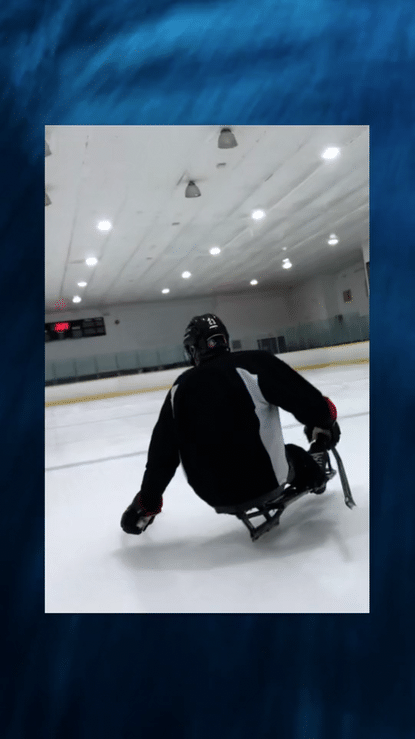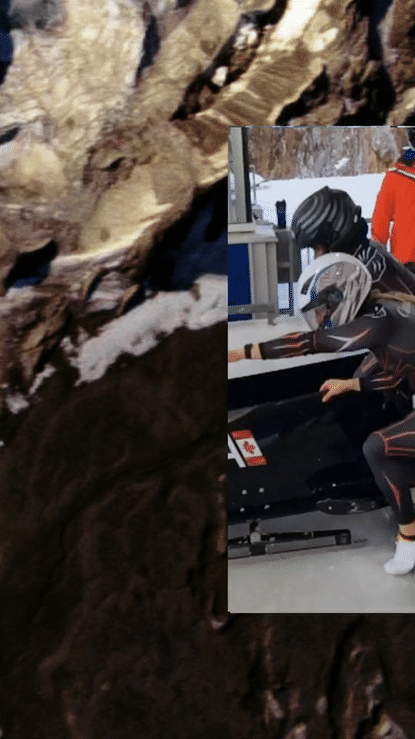 Once opening ceremony aired, we released a :60 and longform celebrating Canada as a mosaic of different landscapes, cultures, perspectives and walks of life. The films featured our athletes, everyday people and the people of Saugeen First Nations.

A soundscape of well-known Canadian voices—including David Suzuki, Catherine O'Hara, Kardinal Offishall, k.d. lang, Sarah Polley, Susan Aglukark and Leonard Cohen—form the audio backdrop, making a fresh, modern, head-turning statement about their home, one that defies stereotypes and cliches.