For the 2022 Winter Olympics, lululemon designed a collection for Team Canada which will be seen on the international stage. To celebrate this moment of pride, we created FEEL CANADA, a campaign that celebrates the country's modernity, innovation and transformation. It also a chance to finally view the country as a fresh, human portrait that embodies courage, resilience and connection and truly feel it too.

For the teaser film, we wanted to create intrigue by highlighting textures from Canadian landscapes and mirroring them with innovative details from the collection.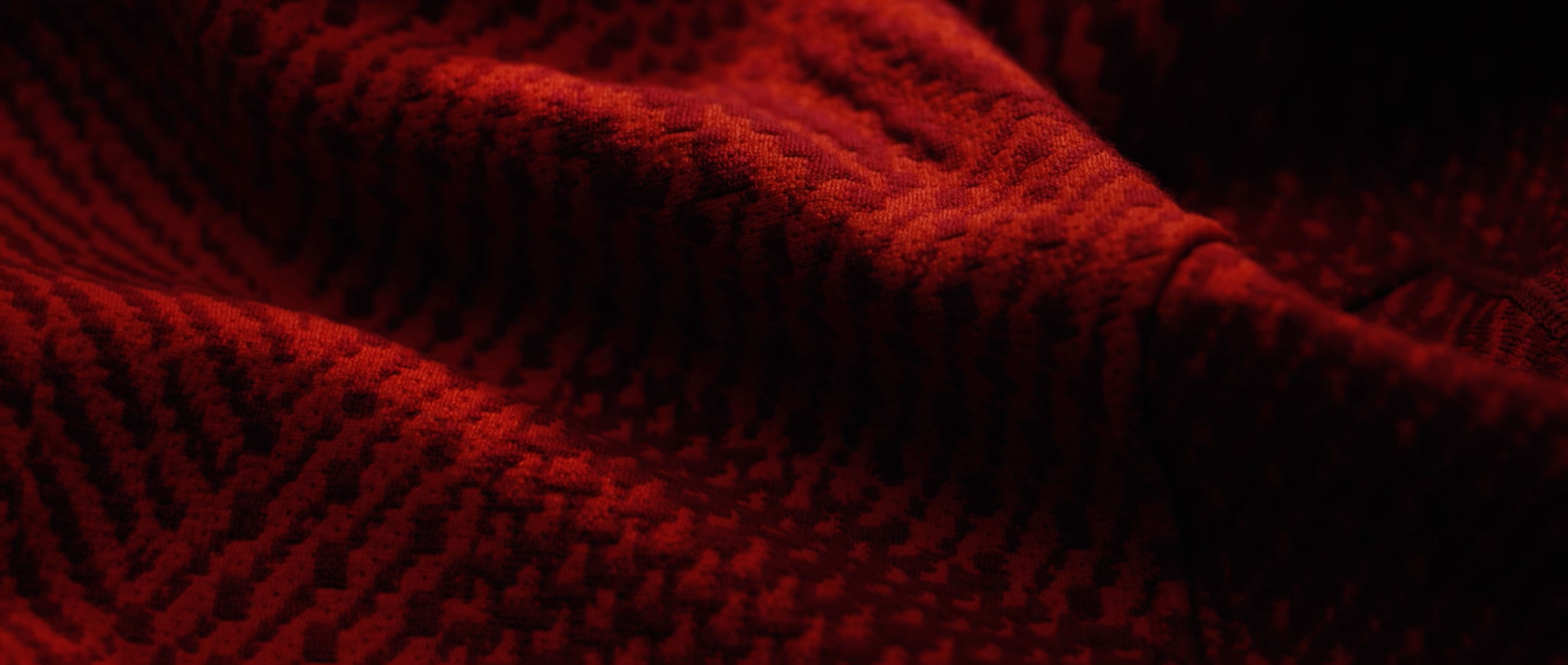 The teaser then reveals several Team Canada athletes: Dawn Richardson Wilson (Bobsleigh), Piper Gilles and Paul Poirier (Figure Skating), Liam Hickey (Para Ice Hockey) and John Tavares (Ice Hockey).

More to come...